The three main chefs behind your basic restaurant meals
The three main chefs behind your basic restaurant meals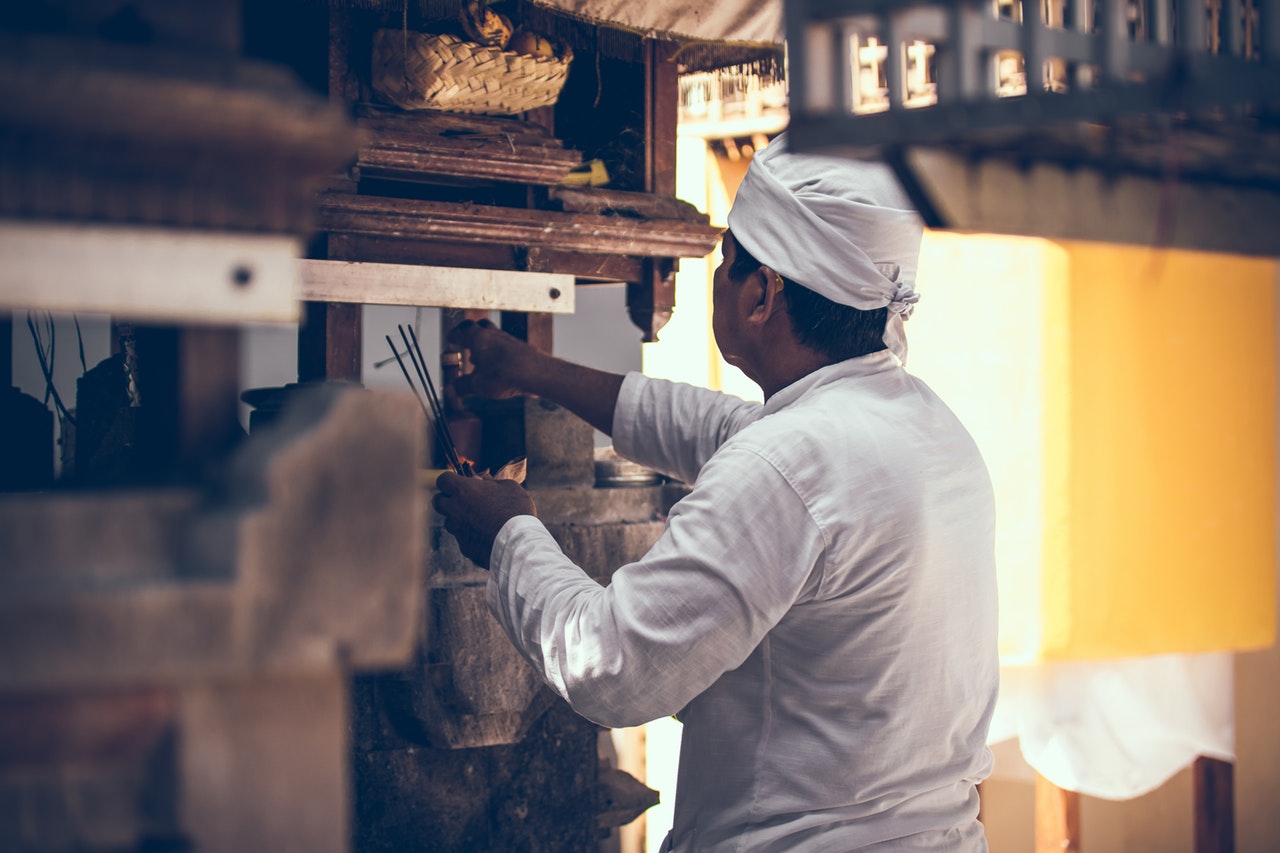 You might find a full spread of every type of chef in Michelin Star restaurants, but your everyday hangouts are unlikely to have 12 people each playing a lead role in the kitchen. You're more likely to find on average three key chef titles in the quality local restaurants that don't cost a fortune to provide you with a satisfying meal.
1. Head Chef: The head chef, as the title implies, is the highest title in a kitchen and is the only one of its kind in each restaurant. Their role consists of maintaining a productive and efficient kitchen, ensuring the other staff complete their tasks and seeing to it that every plate that leaves the kitchen is perfect. The head chef is also responsible for all the other kitchen staff, including the hiring and managing thereof.
2. Sous Chef: The sous chef is essentially th
e head chef's assistance and works directly under them. This role requires the close management of the kitchen team, carrying out the orders and rules assigned by the head chef. There can often be more than one sous chef in a bigger kitchen, but the average restaurant kitchen usually only has one. The rest of the staff also answer to the sous chef, as they are, to a large extent, responsible for the goings on in the kitchen. This job title can also consist of an equal amount of pressure as that of the head chef.
3. The Expediter: While this job is often combined with the responsibilities of the head chef, the expediter does the final checks on all dishes before they leave the kitchen, ensuring everything from quality to appearance is as close to perfect as possible. Once the expediter gives the go-ahead, the food will be handed over to the waiter to be served on the floor.