Key tips to know when becoming a bar manager
Key tips to know when becoming a bar manager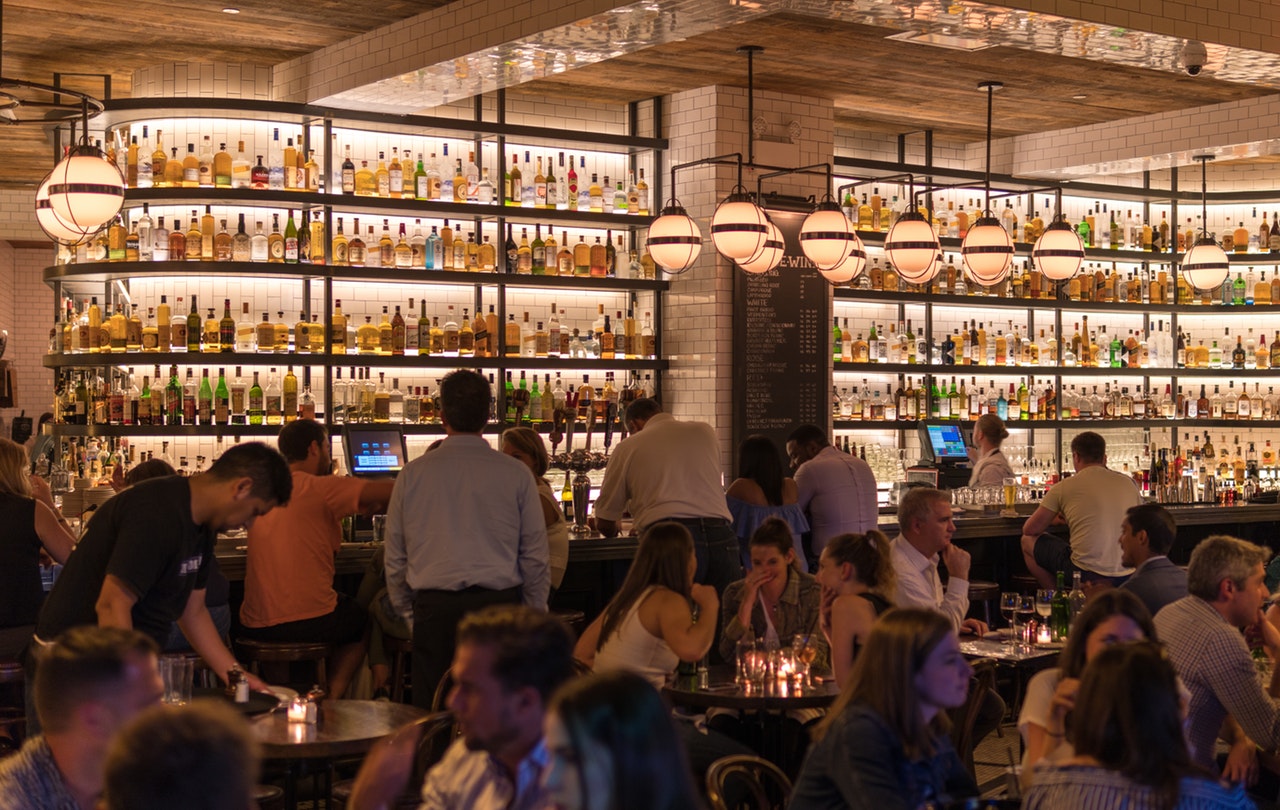 Those who have worked in the food service industry will know the daily grind of working behind a bar. As a bartender, you may think that title is the epitome of hard work, but few realise the pressure of being a bar manager. With the types of responsibilities that go with being a bar manager, it can be a highly stressful job, but can also be heaps of fun at the same time. The key is to know the tricks of the trade and how to keep your bar in the best shape possible.
Most people who become bar managers have (or should have) worked as a bartender before. Knowing the basics is essential and the experience is invaluable when you take on the role of managing a bar yourself. The bar and restaurant industr
y often has a sense of friendship among staff like waiters and bartenders, and it makes for one of the best parts of working in the industry. However, once you become a bar manager, you need to be able to separate the friendships from the necessary order it takes to run a successful bar. This can often mean letting go of inefficient staff and deciding who to hire, so objectivity will need to be your best friend. Although this can often mean losing friends, if your career is important enough, you'll learn to find a balance between the two. After all, this is about your job and not your social life.
Once you've accepted your new position and the role you'll need to play, your mindset of the work environment needs to change. As a bartender, it's easy to feel detached from
the work and business, but managers need to be dedicated to creating order and maintaining a stable environment. Factors like stock, deliveries, finances and staff are your responsibility now and in order to be successful at what you do, you need to accept this role and what it requires. Although the job still allows for fun and enjoyable experiences, you should be able to step up to the challenge of being more than a temporary part of the business, becoming a key feature in what makes it profitable. As a result, you'll have to start caring about what happens in the bar, how customers experience the service, how your staff are able to offer their services and how financially profitable the overall department is. This can make all the difference between failure and success.