5 best bars for live sports screenings in the U.S.
5 best bars for live sports screenings in the U.S.
The sports industry may be experiencing an endless boom with games taking place all over the world every weekend, but unfortunately not everyone can make it to attend these events. Luckily, bars across the country have jumped on the trend of screening live matches of the most popular sports throughout the year to make sure you never have to miss out.
1. Baltimore Taphouse: Located in Baltimore, Maryland, the Baltimore Taphouse is known for its wide variety of local and international beers and other drinks. They are sure to screen all the biggest events in sports like football, soccer and baseball during every season. They also offer a range of food deliveries from nearby eateries to keep yo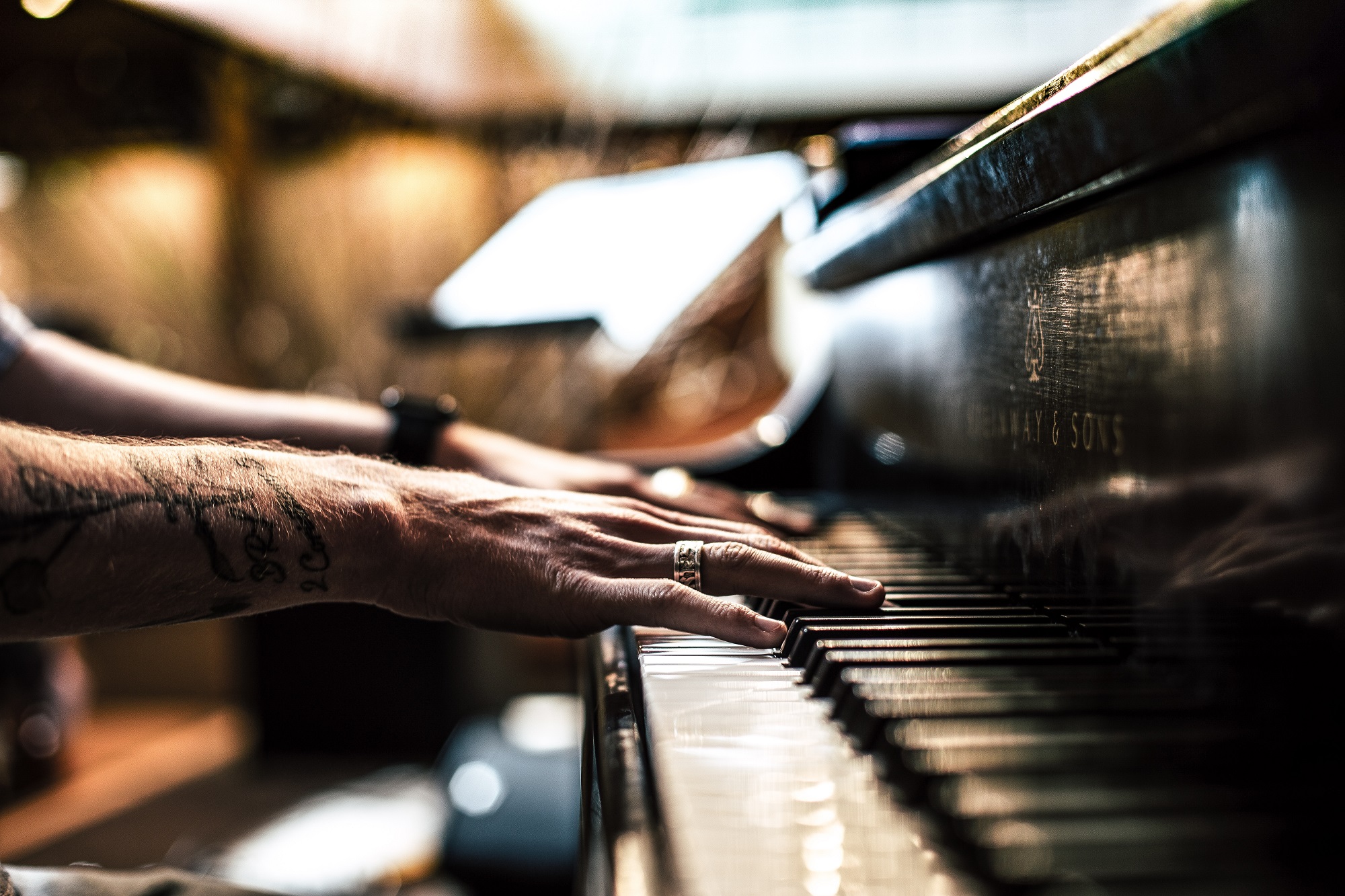 u entirely satisfied throughout every game.
2. Battery Park Bar and Patio: This bar and lounge is known for their intimate atmosphere and dedicated customer service. They offer patrons in Boston an extensive range of food and drink, along with regular screenings of sporting events. Having been established as an upmarket sports bar since 2008, they continue to offer the full experience in food, drinks and viewing
3. The Garage: Based in Los Angeles, California, this spot was transformed from an auto shop to a sports bar known for their vibrant environment and great beer list. They may have a feel dedicated to cars, but they're equally as passionate about good sports and good times. With HD TV's on the walls around the bar and every major sports channel you could wish for, you can view every game while enjoying both quality
drinks and a full dinner menu.
4. Who's On Third: Who's On Third is a quaint bar and restaurant made to accommodate sports fans of every kind. They offer a range of snacks and traditional American meals, as well as drinks and screenings on both TV's and a large projector screen. This spot, situated in downtown Milwaukee, Wisconsin, also hosts competitions and themed evenings to keep the vibe going every week.
5. George Keeley: The George Keeley pub, located in New York City, is a favorite neighborhood hangout for grabbing drinks and watching the game. Whether you're looking to watch international games or local college football, you'll be sure to find it being shown at George Keeley. With everything from an entire menu dedicated to beers to a range of food options, this is the only sports sport you'll need this season.