Rewarding restaurants courtesy of the James Beard foundation
Rewarding restaurants courtesy of the James Beard foundation
The James Beard Foundation hosts awards for a variety of industries such as books, broadcast media, design, chefs and restaurants. The foundation is especially well known for their awards in the food industry, offering recognition to those who excel. Each year, they accept nominations and choose from the best restaurants and chefs that contribute positively towards the American food industry in their own unique and remarkable ways. The main sponsor for the awards is S. Pellegrino Sparkling Natural Mineral Water, with additional sponsors including Lavazza, the National Restaurant Association, American Airlines, Tabasco and Breville. The awards focus on various aspects of the restaurant and food industry to offer multiple chances to win.
The available titles which candidates can obtain include Outstanding Chef, Outstanding Restaurant, Rising Star Chef of The Year, Best New Restaurant, Outstanding Pastry Chef, Outstanding Baker, Outstanding S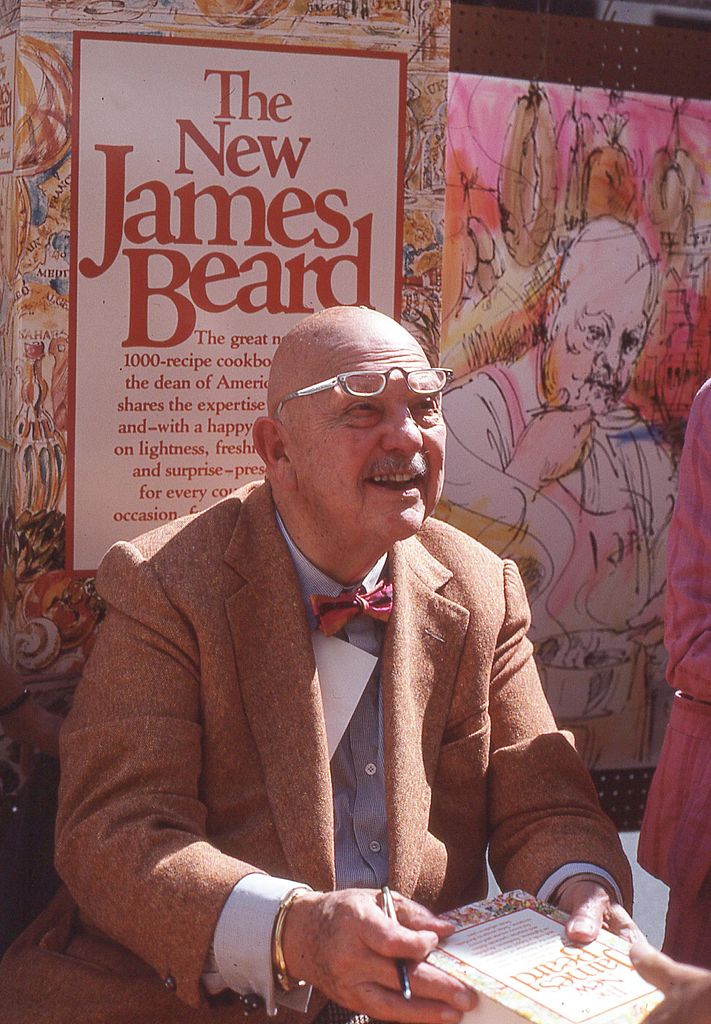 ervice and Outstanding Bar Program. All titles require the consistent demonstration of excellence in the field and the best quality customer service. The awards are also dedicated to finding new talent that can be expected to create a significant impact on the industry in years to come.
A few of the past winning restaurants of the James Beard Foundation Awards include JuneBaby in Seattle, Cure in New Orleans, Prune in New York City, Highlands Bar and Grill in Alabama, Zuni Café in San Francisco and Fat Rice in Chicago. These awards are a fantastic opportunity for restaurants to gain exposure, potential clientele to learn of new places to eat and for others in the industry to see what impeccable service looks like. With each year giving new candidates the chance to enter and win, the industry continues to develop and expand with new talent and excellent influences. Thanks to organizations like these, America's food services continue to improve and become of the highest quality possible.