Setting Up a Restaurant Bar
Setting Up a Restaurant Bar
A bar can be a fantastic addition to any restaurant. However, setting up a restaurant bar from scratch might not be a walk in the park. It requires one to think and plan carefully for its success. Some bars are full-service, meaning that they offer drinks and a limited or full food menu. In contrast, others are service only where staff order and pick drinks for the customers instead of serving them directly. The following are some tips to consider when setting up a restaurant bar.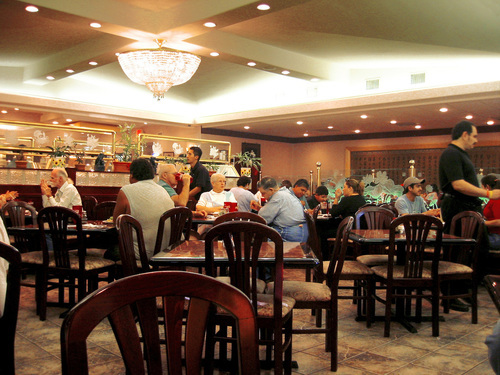 Where to Put the Bar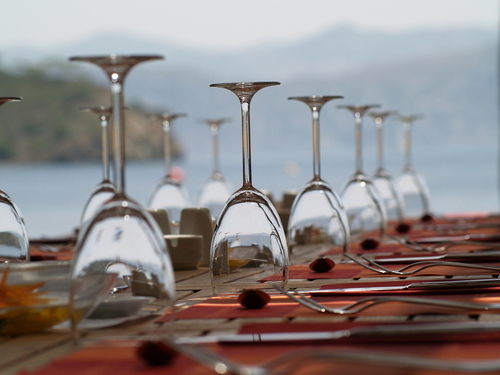 One should decide on the best gathering place to set up the bar. Bars placed at the back of a restaurant provide customers with some level of intimacy and privacy away from the hustle associated with the front. One can also spice up the walls with wallpapers from Familywalls.co.uk to give customers a unique environment when inside the bar.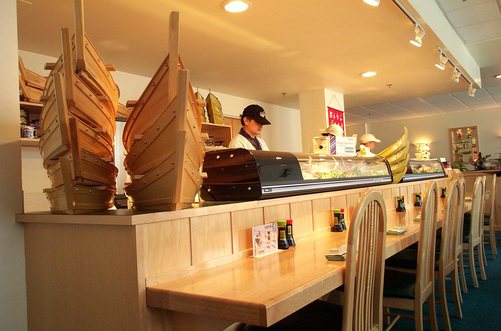 How Much Space is Available
The size of the available space will determine the type of bar service to be offered and the number of guests to host at a time. Ideally, a distance of two feet between bar stools is enough to ensure that the patrons are comfortable. Still, it's also essential to check with the local authorities about the recommended space between one seat and another for security and health purposes.
Check Your Liquor License
Liquor licences vary from one location to another as well as the type of licence. Some licences will allow you to sell all kinds of alcoholic drinks while others will only cover the sale of beer and wine. Also, find out if your staff have any liquor selling training before opening the bar.