5 core responsibilities of being a restaurant manager
5 core responsibilities of being a restaurant manager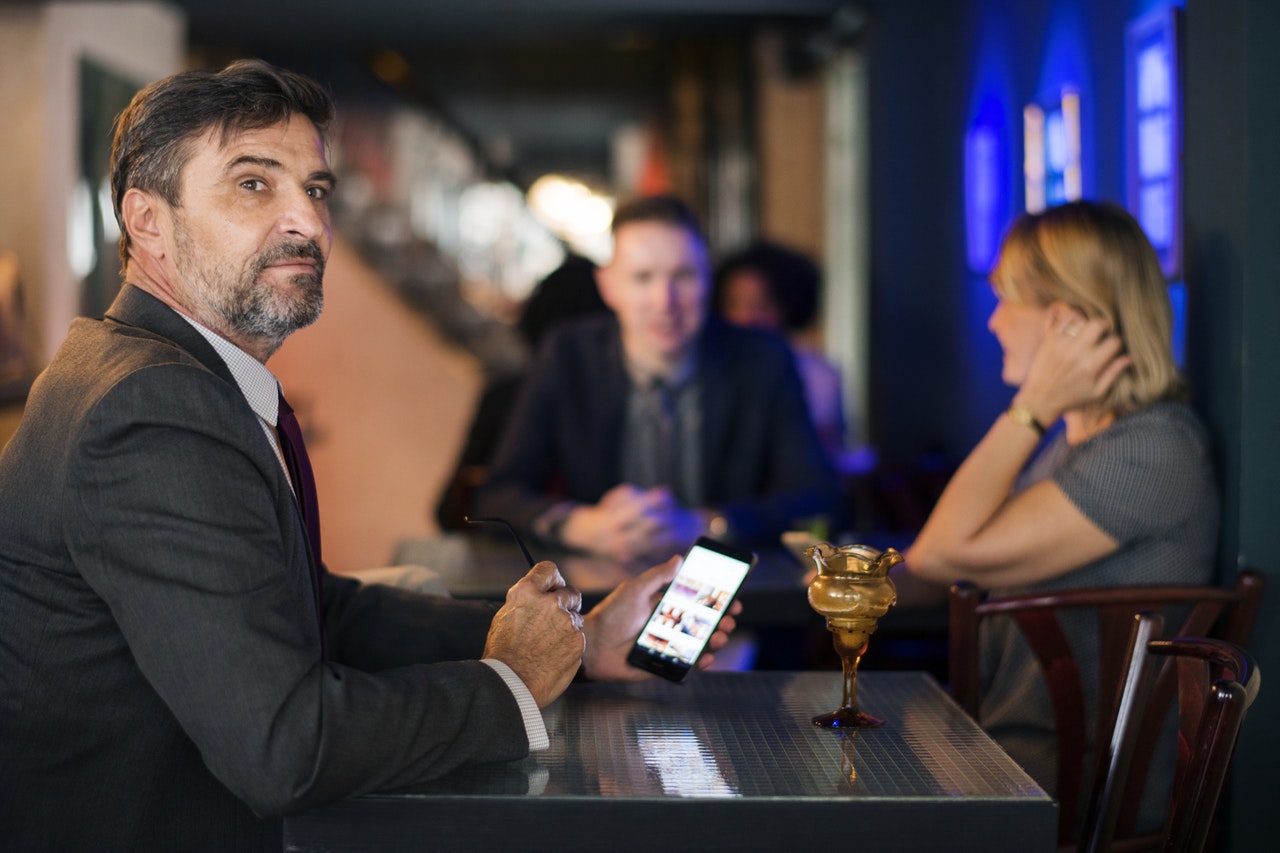 Being a manager in the food service industry is known to be both taxing and demanding, as it often requires endless hours of work and careful management of employees. Whether it's dealing with customers or suppliers, every aspect becomes the responsibility of the manager. Here are 5 of the responsibilities that make the career of a restaurant manager what it is.
1. Maintain a strict system among employees
The restaurant industry is known for its often temporary staff and wide range of job titles within every company. Managers are responsible for all of these, many times even the back of house staff too. In order to run the business successfully, employees need a reliable manager and clear duties, which are determined by the manager. Proper training is also essential in this department to provide professional service at all times. Untrained employees are visible from a mile away, and are not what you want in a restaurant.
2. Ensure the highest standard of customer service
Since customers are what keep a business afloat (beyond the staff), all staff need to be dedicated to excellent customer service. It becomes the manager's job to maintain this work ethic and refuse to accept anything less for the sake of the business. This refers not only to the treatment of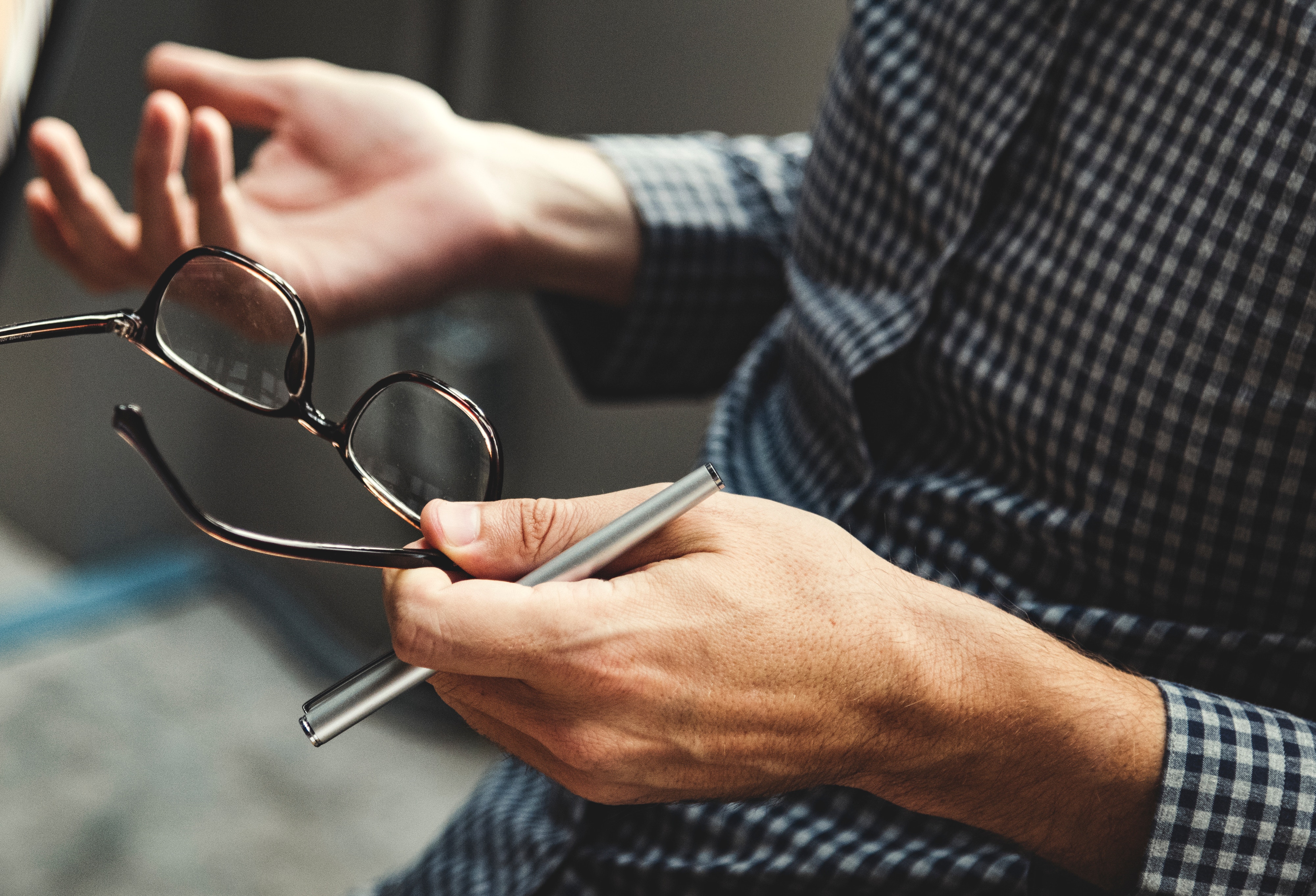 customers, but also the handling of issues and making sure everything from their welcome to their exit shows dedication and consideration.
3. Stay on top of product and supply orders
One thing that can ruin a restaurant is if there is not enough stock of any given option on the menu. The manager has to make sure everything is ordered in time and that regular stock take takes place to stay ahead of the process. A customer being told there is no stock of something on the menu is the last impression you want to make.
4. Educate yourself on every aspect of restaurant finances and admin
This is probably one of the biggest responsibilities as it reveals the success of the restaurant at any given time. Finances need to be monitored and managed on a daily to monthly basis, keeping turnover and expenditure in mind at all times. Something as simple as incorrect counting of cash or poor bookkeeping could have devastating effects on the business.
5. Market the restaurant to constantly attract new customers
Even the restaurants with endless amounts of regular customers need to bring in new customers everyday. Simple marketing tools like specials, unique features, impeccable appearance and social media all contribute towards making a name for the restaurant and attracting new faces. A restaurant with a great reputation is definitely more likely, and extra effort on the part of the manager goes a long way in the industry.