Celebrating top class american bars with the spirited awards
Celebrating top class american bars with the spirited awards
As a part of Tales of The Cocktail, The Spirited Awards take place every year to honor the best in the drinks and bar industry. With the market continuously growing and attracting more interest, the standard of product and service have become of the highest calibre. These awards are sponsored by brands such as Pierre Ferrand Cognac, Peroni, Bacardi USA, Mav
erick Drinks and Royal Dutch Distillers.
The awards categories include the titles Best American Bar Team, American Bartender of The Year, Best American Brand Ambassador, Best American Cocktail Bar, Best American Hotel Bar and Best New American Cocktail Bar. There is also an international awards section to honor global bar talents. The factors that contribute to these awards are dedication, innovation, skills, hospitality, menus and the quality of cocktail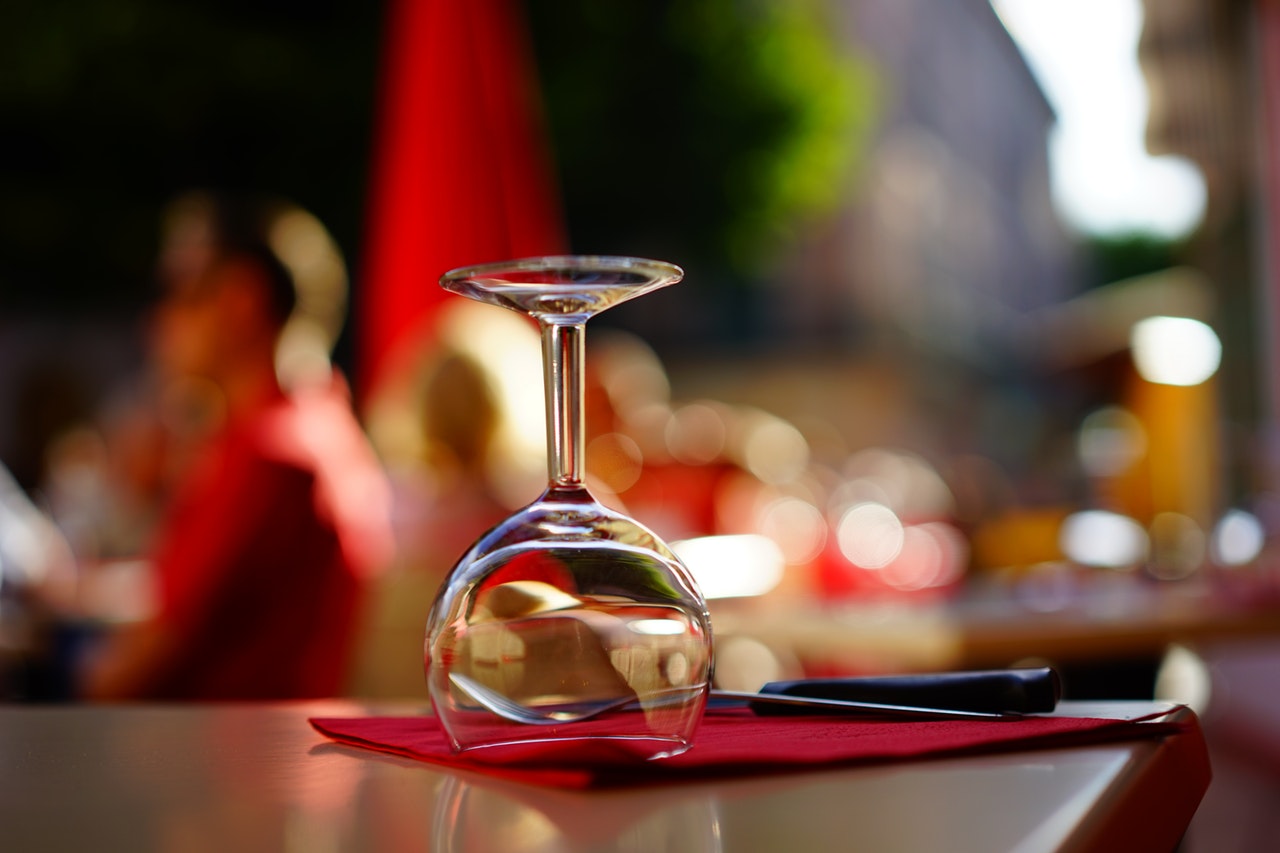 . Some of the winners from the 2018 awards consist of Sweet Liberty in Miami for the Best American Bar Team, Lost Lake in Chicago for the Best American Cocktail Bar, and The Broken Shaker Miami for Best American Hotel Bar. These bars and all those nominated and awarded by this organization are immediately recognized and are confirmed to be your best choices for every occasion. Whether you're looking for spirits or cocktails, these options will always please.