Inside the swirls of "The world's 50 best bars" awards
Inside the swirls of "The world's 50 best bars" awards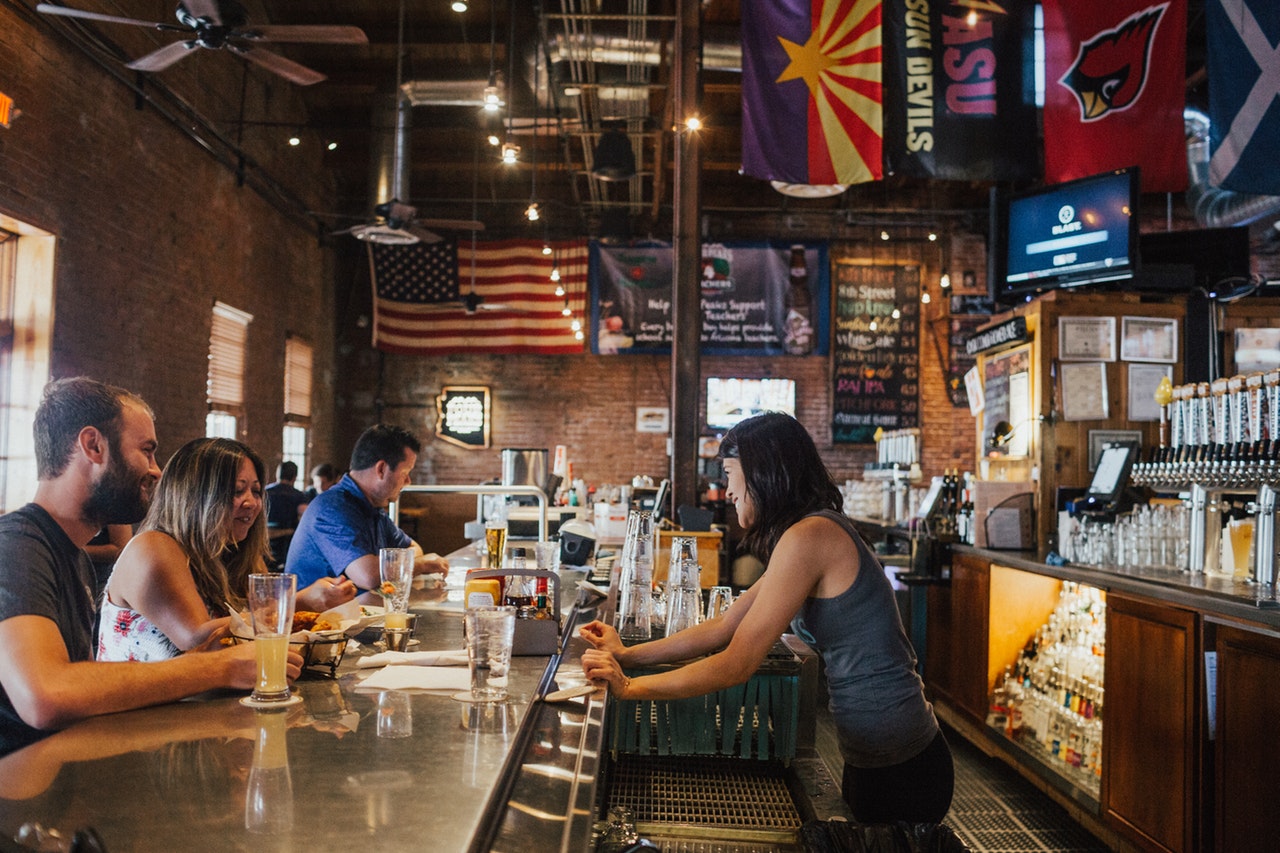 Taking place annually for the past 10 years, The World's 50 Best Bars is an international competition of sorts whereby the best bars and drinking spots around the world are chosen for an elite position on the list. The awards take place towards the end of each year and in various destinations, paying homage to some of the drinks industry's hottest locations.
The awards are sponsored by brands like Perrier Water, Nikka Whisky, Tanqueray Gin and Hennessy Cognacs, along with other leading names in the industry. Over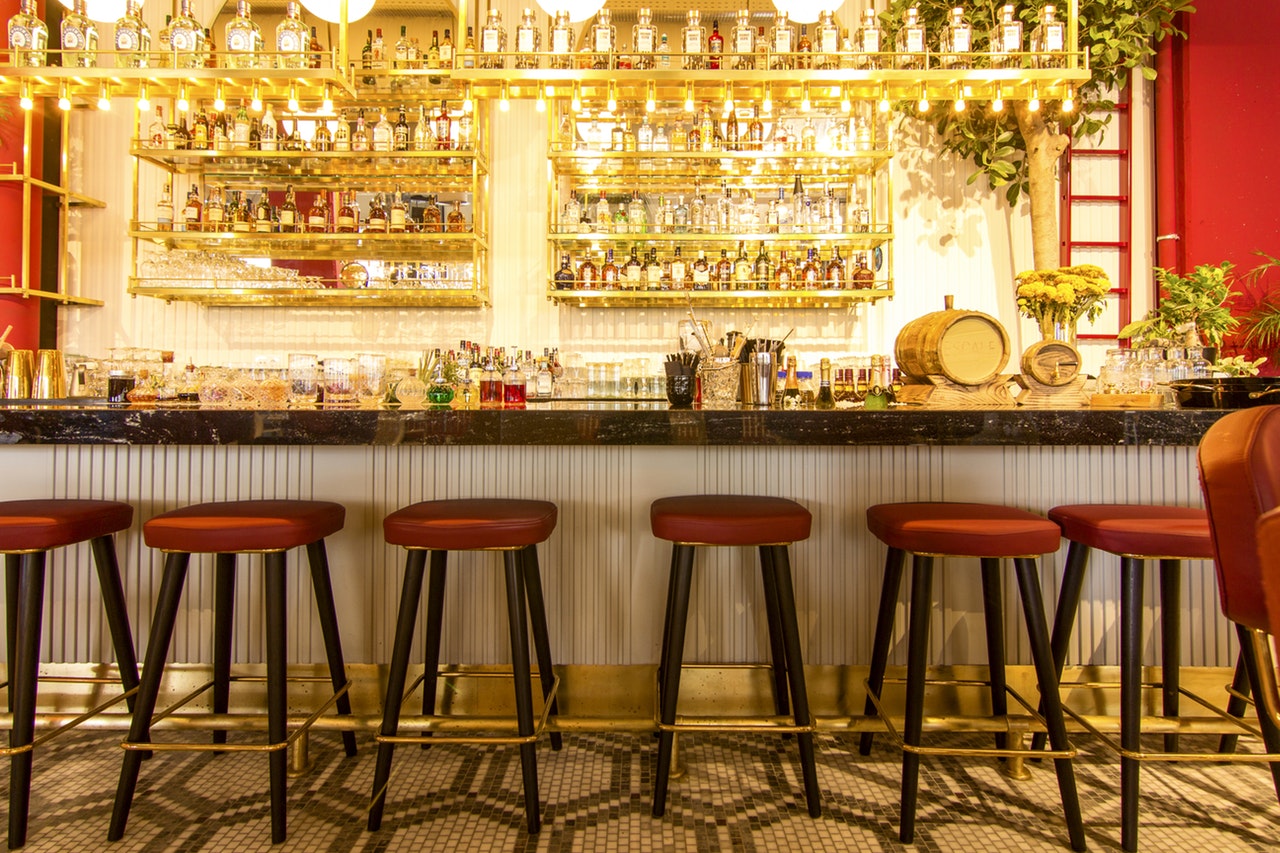 all, the awards are organized by William Reed Business Media and provide a go-to list of spots for tourists and locals to visit each year. Along with the top 50 list is a selection of other special awards, such as titles like Highest Climber, Industry Icon, Best New Opening, Campari One To Watch and Highest New Entry. Featuring anywhere in these lists has become a highly esteemed honor in the industry and continues to make breakthroughs for many companies.
The latest list, released in October 2018, can be used to navigate your way through the best watering holes in all your favorite holiday dest
nations. The top five from this list are taken over by London, including the Dandelyan bar as number 1, the American Bar as number 2, and the Connaught Bar coming in at number 5. Although London seems to dominate a large portion of the list, you'll find a wide selection of bars in the U.S. that have also made their name. These include Dante, Attaboy and The NoMad in New York City, Sweet Liberty in Miami, Tommy's in San Francisco and Lost Lake in Chicago. With a variety of the honorable mentions (which reach up to number 100) also located in the U.S., you'll never be at a loss for bar choices again.