Theater productions as the perfect addition to dining out
Theater productions as the perfect addition to dining out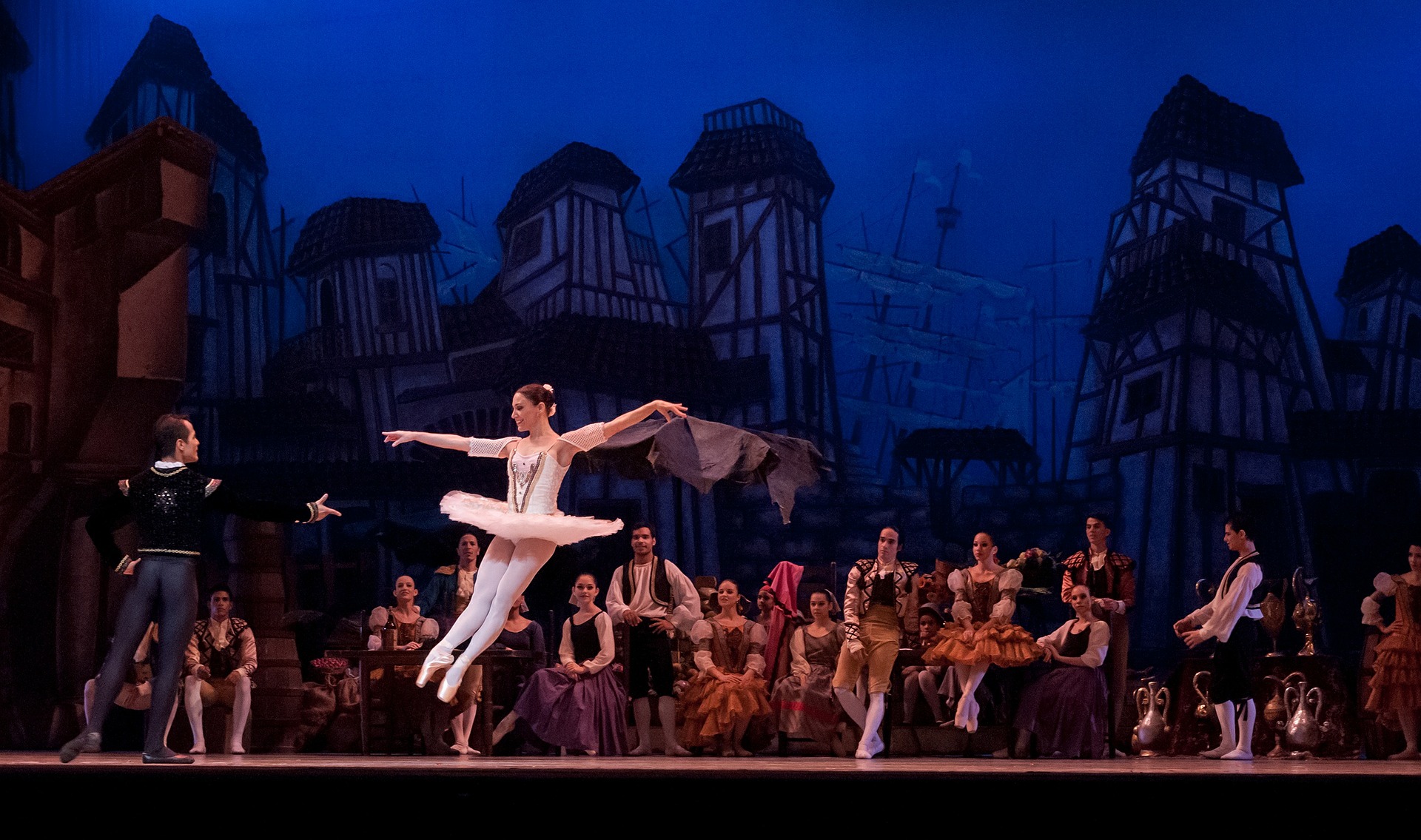 Theater productions make for a wonderful day or evening trip, loaded with entertainment, comedy and fun. These events rose to popularity during the 1960s and have remained a crowd favourite throughout the industry. The U.S. has many such shows to offer in a variety of states, and the best ones are often accompanied by a meal to make for an even more fulfilling experience. This perfect pairing is well suited to any occasion and will never offer a dull moment.
Although the bustling states like New York often have the best of everything to offer, we've found a handful of dinner and theatre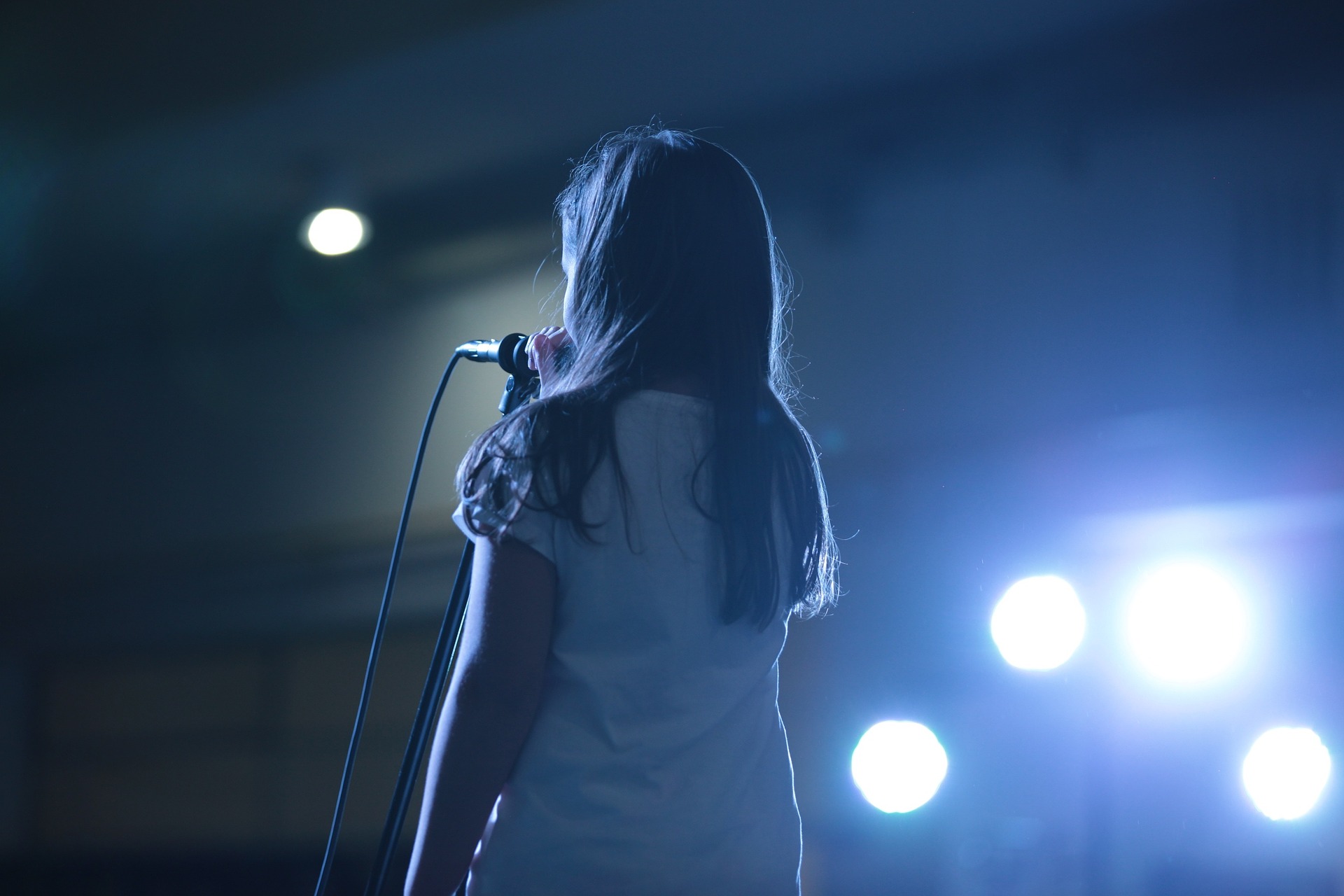 venues throughout the country that offer the best in both their entertainment and their food. These include Murray's Dinner Playhouse in Arkansas, The Dutch Apple Theater in Pennsylvania, the Fireside Dinner Theater in Wisconsin and the Candlelight Dinner Playhouse in Colorado. These spots all offer a variety of production genres, excellent quality food and an overall remarkable experience you're not likely to forget any time soon. While these are of the best, they barely scratch the surface of what's available. Whichever state in which you live, you can be sure to discover a dinner theatre waiting to entertain you.