The glamor of bar and restaurant cabaret shows
The glamor of bar and restaurant cabaret shows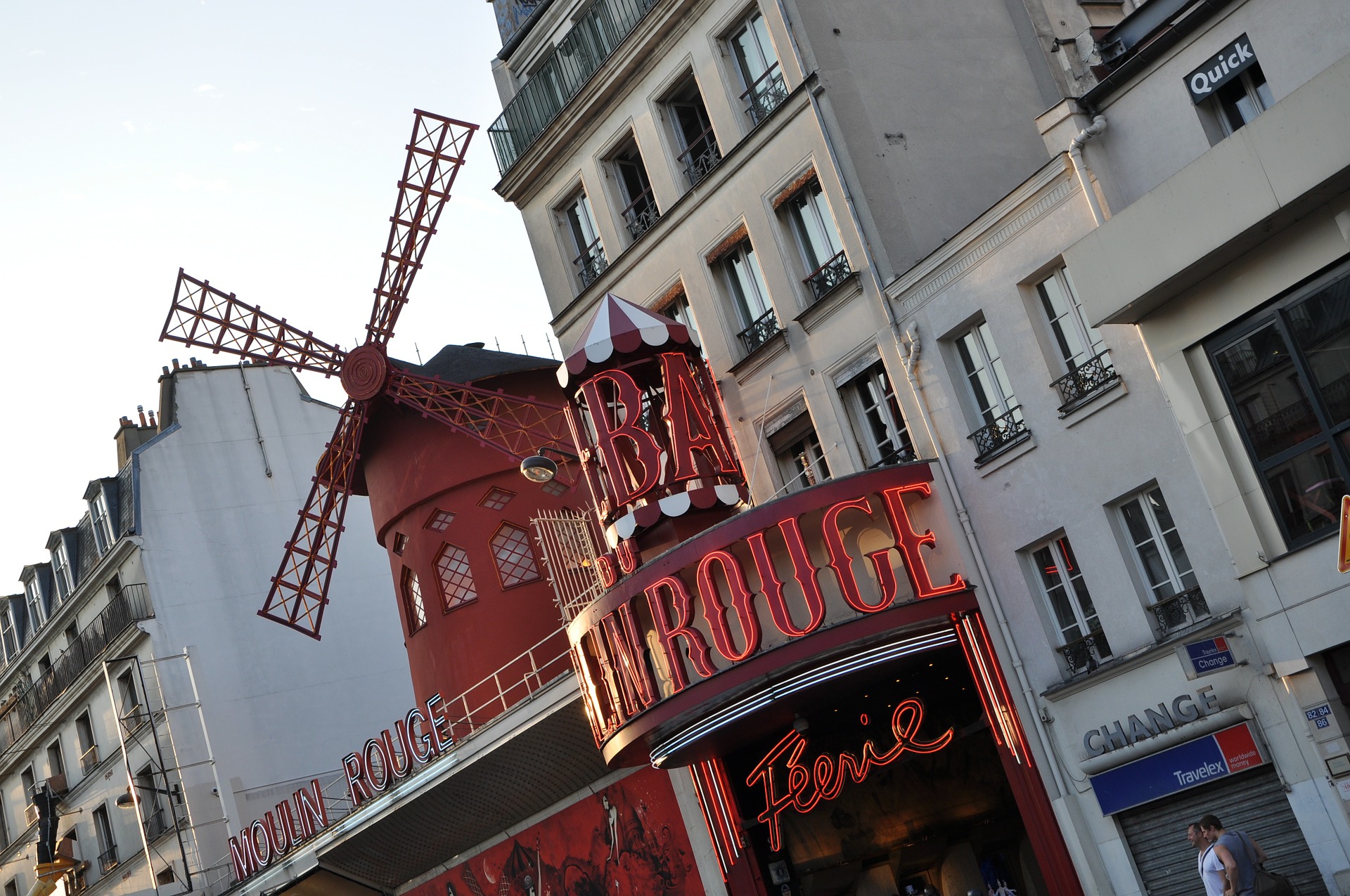 Nothing goes together with an evening out to dinner like an entertaining show. Cabaret has been an entertainment favourite in the U.S. for decades, with icons like Liza Minnelli propelling its popularity with the movie Cabaret from 1972. These shows are still loved today and can be found in a number of upmarket spots in many of the liveliest cities.
To give you a taste of the glamour on offer from cabaret dinner shows we've chosen two of the best cabaret bar and restaurant spots in New York City. The first is Café Carlyle, a Jazz restaurant located in the Rosewood Hotel in New York City that has been offering fabulous shows along with exquisite meals since 1955. This formal restaurant is a self-stated supper dining club and hosts cabaret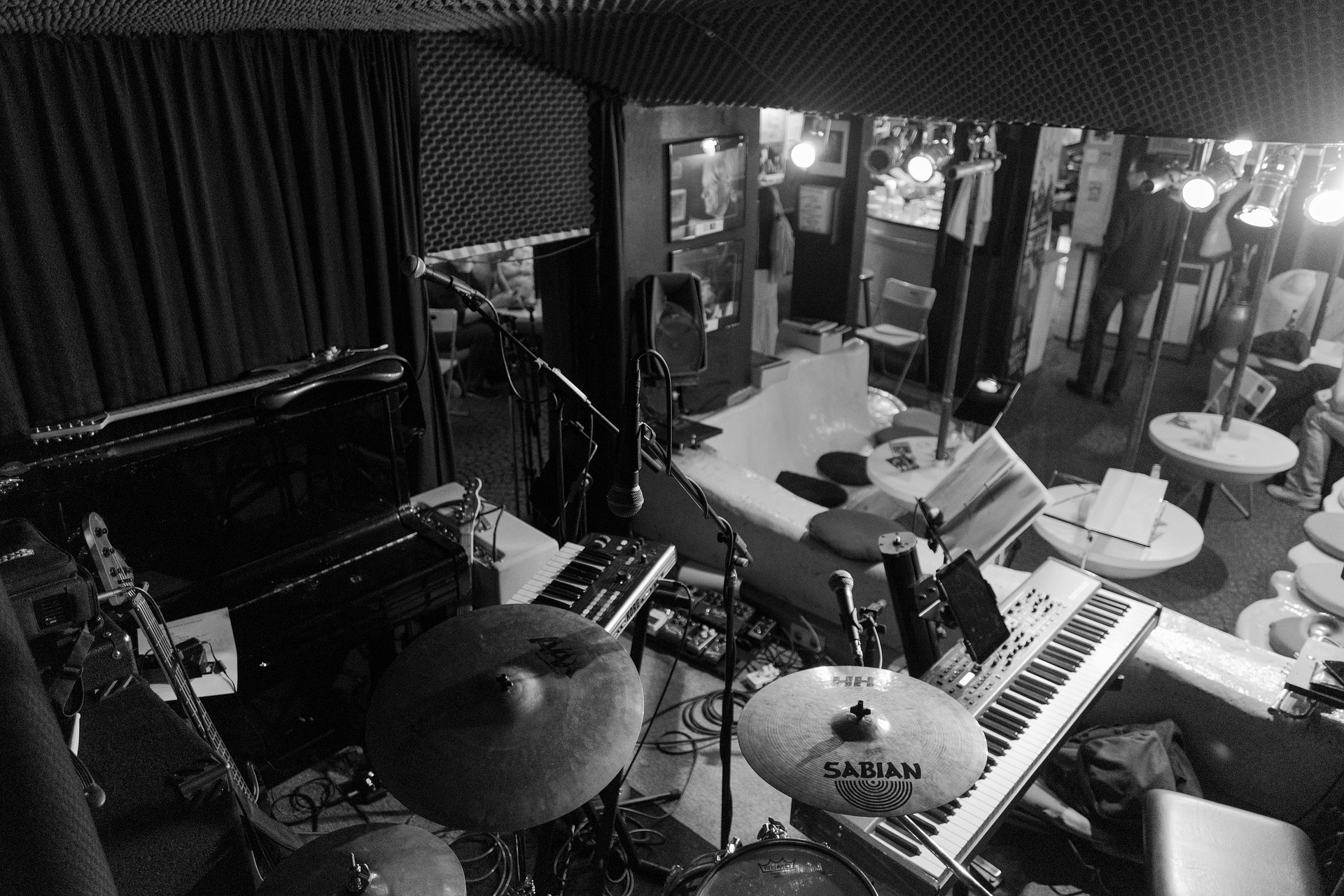 shows while serving customers in a vintage styled area. Some of their most well known acts have included names like Woody Allen and Judy Collins (to mention only a few), ensuring to always offer the best performances.
The second option on this list is another up there with the must-visit spots: Lorenzo's Restaurant, Bar and Cabaret. Located in the Hilton Garden Inn in New York, they offer meals made in both Italian and American style cooking, along with cabaret shows every Friday evening. Whether dining individually, having a few drinks or looking to book the venue for a function, they maintain excellent quality in both service and entertainment. With an elegant atmosphere and nostalgic appearance, their shows are definitely one for the books.